WELCOME TO THE FORT YORK FOOD BANK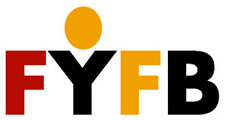 http://www.fyfb.com/ For more than a decade, FYFB been delivering a program of integrated services focused on reconnecting people with our community. We do this by working with partners who share our vision to:
Feed the hungry – provide the basic nutritional requirements to individuals and families in need.
Help people get on track – provide counselling, training and advocacy to help people find jobs, safe housing and appropriate social/community programs.